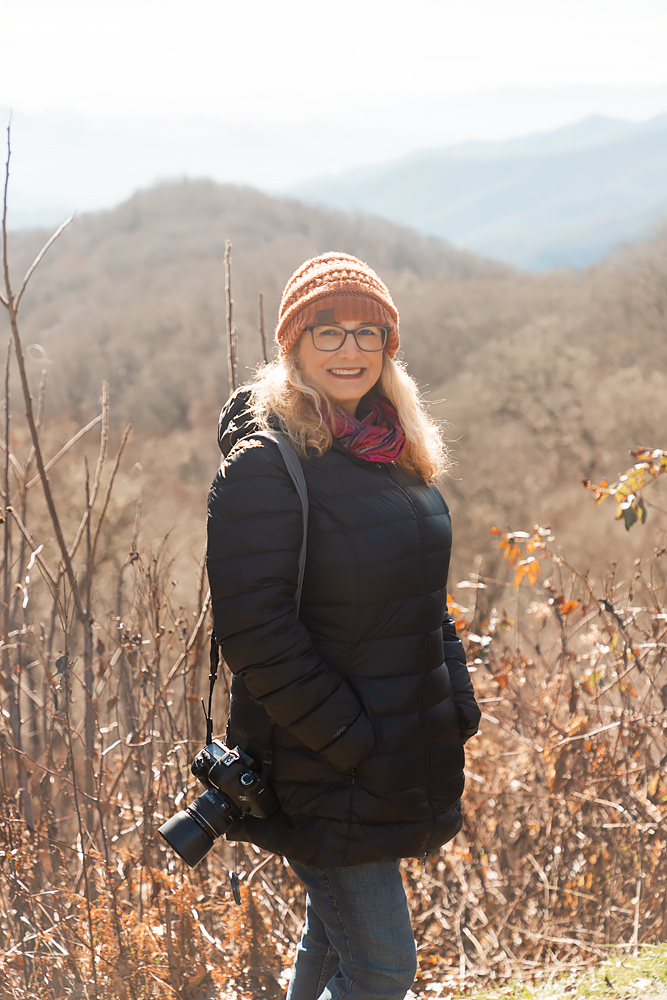 Hello. And welcome to my page. I am an artist and photographer but enjoy lot of things that are creative. I also draw and photograph animals.
I worked many years in graphic design and studied art and music in college. Although photography was requirement for my art major I didn't discover my love for it until many years later, when my own kids were teens, hence my launch into senior photography.
I now offer a variety of services but specialize in seniors, business branding and creative children's portrait. The latter in which I have plans to do more of.
I also offer traditional family, couples, pets and general portrait work as well.
I feel it's important to capture those specials moments in time and have them to pass on to future generations. I value seeing quality work in print and displayed in a home.
Located in Port Orchard, Washington I service all surrounding areas, including but not limited to Gig Harbor, Tacoma, Bremerton and Silverdale. We discuss the options in detail and decide on the best location for your session.
When I'm not working I am doing something else creative, hanging out by the water on a beautiful day, visiting a friend or just spending time with my family.